Main Content
Interactive Map Search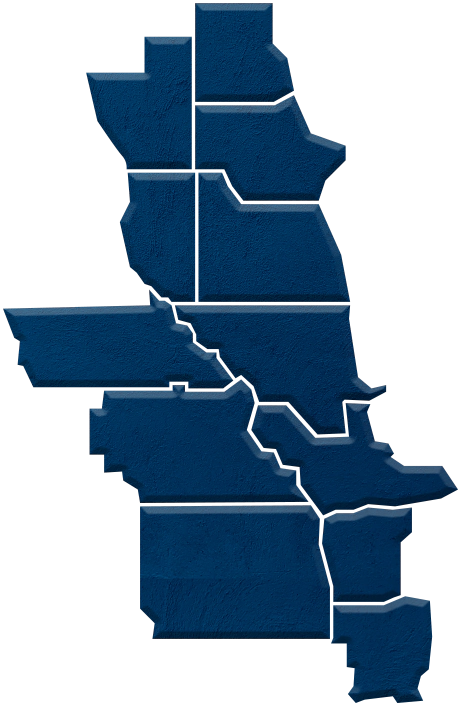 lincoln
square

edgewater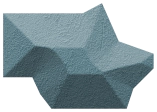 uptown

north
center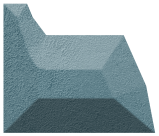 lakeview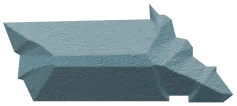 logan square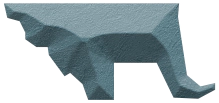 lincoln park

old
town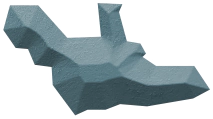 near
north side

gold
coast

river
north

streeterville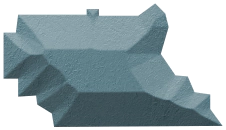 west town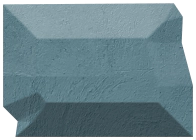 near
west side

loop

near
south side
About Anne
With over 30 years of distinguished real estate experience working in more than 25 Chicago neighborhoods from the South Loop to the Gold Coast, River North, West Town and Andersonville, it's no wonder Anne Rossley is frequently asked by the press to comment on market conditions.
" Anne is amazing and so great. I would highly recommend her to anyone. Someone heros have the power of flight, Anne has the power of real estate! "
- Timothy F.
" We have known and worked with Anne for over 15 years, buying our first two properties from her in Chicago. She was not only an expert about real estate downtown, but took time to listen to our needs and showed us only property that interested us. We recommend her highly! "
- Randy K.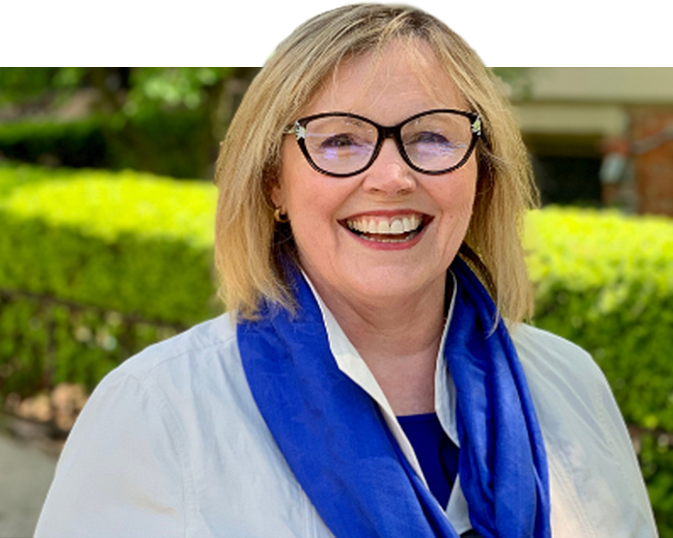 Video
Get in Touch
Keep up to date on the latest market trends and opportunities.